The Lisbon Energy Summit & Exhibition 2024 will continue to announce a speaker line-up consisting of key global energy community influencers and disrupters.
The 2023 edition saw a programme filled with C-level participants from companies including GALP, EDP, EasyJet, Octopus Energy, LNEG & Tellurian, with attendees hearing from genuine decision makers, delivering insights on balancing energy security and achieving net zero ambitions, the decarbonisation of existing energy systems and investing in new renewable energy sources.
We approached some of the key speakers who participated at the 3-day conference to ask them to describe the challenges and opportunities they were currently facing surrounding the path to net-zero, and to explain what delegates can expect to learn when they speak as part of the programmes agenda.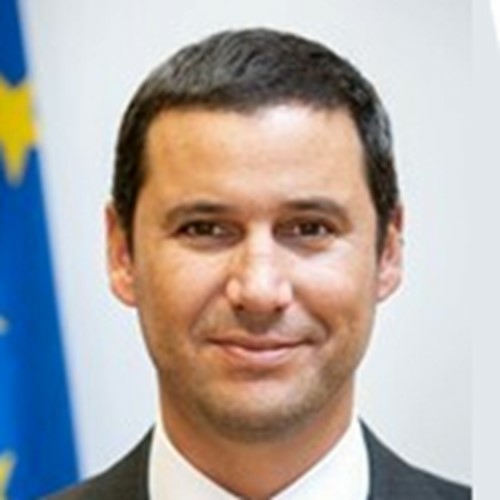 Tomorrow is already too late. We must act urgently. The Lisbon Energy Summit will spark the conversations needed to set a path for success.
H.E. João Galamba
Minister for Infrastructure