Hydrogen & Decarbonisation Zone
The Hydrogen & Decarbonisation Zone is a technology agnostic marketplace for energy-intensive and hard-to-abate industries such as chemicals, transport, steel, cement and ceramics. Exhibitors will be able to meet with key-decision makers to highlight their commercial & industrial scale projects, products and technologies.
The Zone is located directly outside the Technical & Innovation Theatre where successful initiatives and projects will be discussed and debated by industry experts and attended by prospective clients.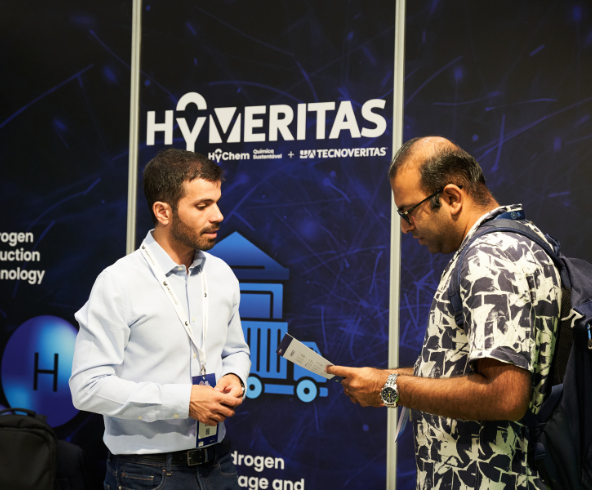 Hydrogen is being considered as a key part of the future clean energy mix as it offers a lower-carbon energy solution, especially in lowering emissions in heavy industry and long-distance transport. With the establishment of the E.U.'s Hydrogen Bank and multiple projects moving towards FID, the need is present for choosing technology and establishing supply chain partners.
Which solutions work better with offshore wind generation vs onshore wind or solar? Which EPC company has the best range of expertise and experience to execute?
All these questions remain largely unanswered and as the hydrogen industry is poised for exponential growth, showcasing solutions and technologies to shed light on which pathway to take is crucial.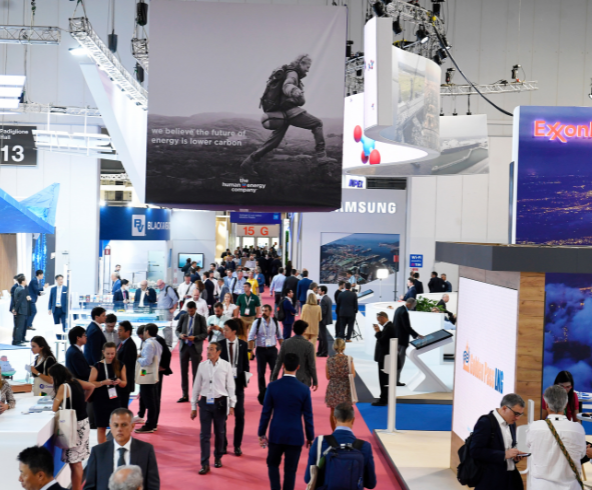 Opportunities to sponsor
The Hydrogen and Decarbonisation Zone offers companies the opportunity to display the latest innovative solutions to push projects forward. The Zone surrounds the Theatre of the same name, providing 3 days of cutting-edge content, networking and focus on outcomes.
As a sponsor of the Hydrogen & Decarbonisation Zone or Hydrogen & Decarbonisation Theatre, your company will be positioned alongside the most influential and important thought-leaders shaping global strategies to decarbonise energy systems and drive the energy transition.
Lisbon Energy Summit & Exhibition provides a unique opportunity to reach senior level professionals online and face-to-face, through a highly effective event platform.
Sponsoring this key part of the exhibition will enable your company to deliver key messages and position them as an industry leader in front of a global audience.