Taking place 27 - 29 May 2024 at the Fil – Lisbon Exhibition & Congress Centre (Pavilion 1), the Lisbon Energy Summit & Exhibition, endorsed by the Portuguese Ministry of Environment and Climate Action will take place in Portugal, a world leader in new energies and technological innovation.
The Lisbon Energy Summit is Europe's leading energy transition event focusing on balancing energy security and achieving net zero ambitions, the decarbonisation of existing energy systems and investing in new renewable energy sources.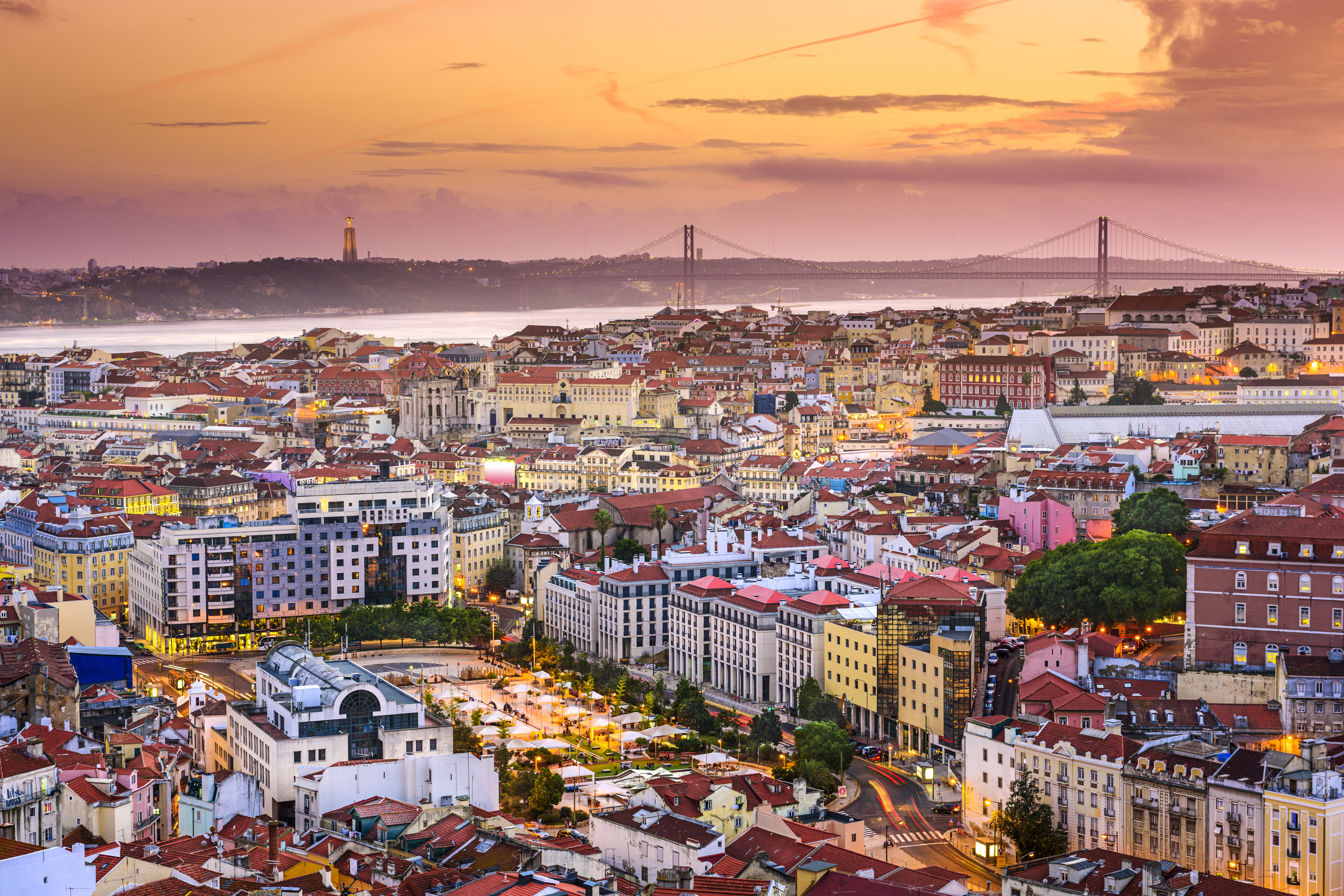 Visa requirements:
For information on visa requirements please contact your local embassy directly.
For any further information or assistance please contact us on:
Email: info@lisbonenergysummit.com
It is advised that delegates book early to ensure their visa is guaranteed, the visa application process can take a number of weeks.
Please note that it is the responsibility of the individual to arrange and bear any costs associated with obtaining an entry visa. At dmg events, we may be able to assist with this process but cannot accept liability for any costs nor any costs associated with the failure to obtain such entry visa.
Refunds will not be issued if visas fail to arrive or are rejected.