Why exhibit?
The Lisbon Energy Summit & Exhibition provides the perfect setting for exhibitors from across the entire value chain to showcase their goods and services. The exhibition generates millions in dollars of contracts and offers an exceptional opportunity for those participating to explore the latest solutions, services, and technologies that increase efficiencies, reduce carbon emissions, and enhance business performance.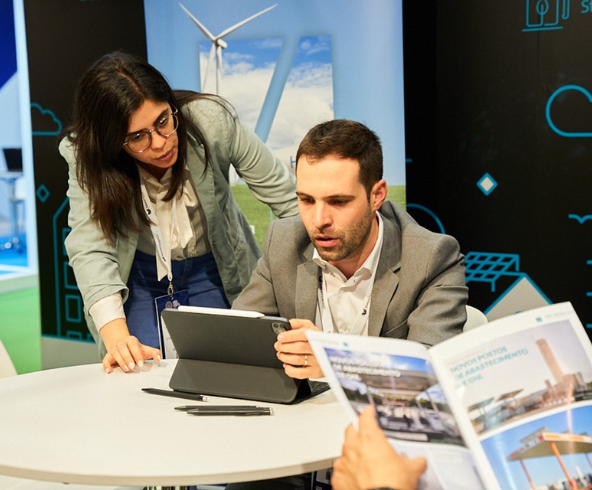 Who exhibits?
Join us in 'creating tomorrow's energy system today' if your:
Company offers a key solution to the biggest challenge of our time – the shift to a renewables-based energy system.
Technology is leading the way to a cleaner, greener future.
Company wants to connect with customers, investors, project partners and strategic collaborators.
Specialised zones and technical theatres will offer immersive experiences for product demos and pitches from 250+ exhibitors representing the energy value chain in:
Renewable Energy / Hydrogen & Ammonia / Clean Fuels – e-fuels, Green Ammonia, SAF / Battery Storage / Technology & Infrastructure / Engineering, Procurement & Construction / Heavy Industrial End Users / AI & Digitisation / Electric Vehicles / LNG / Gas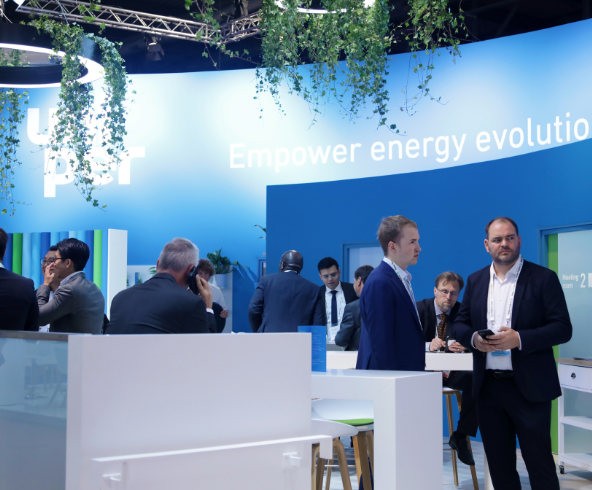 Who you will meet


2024 floorplan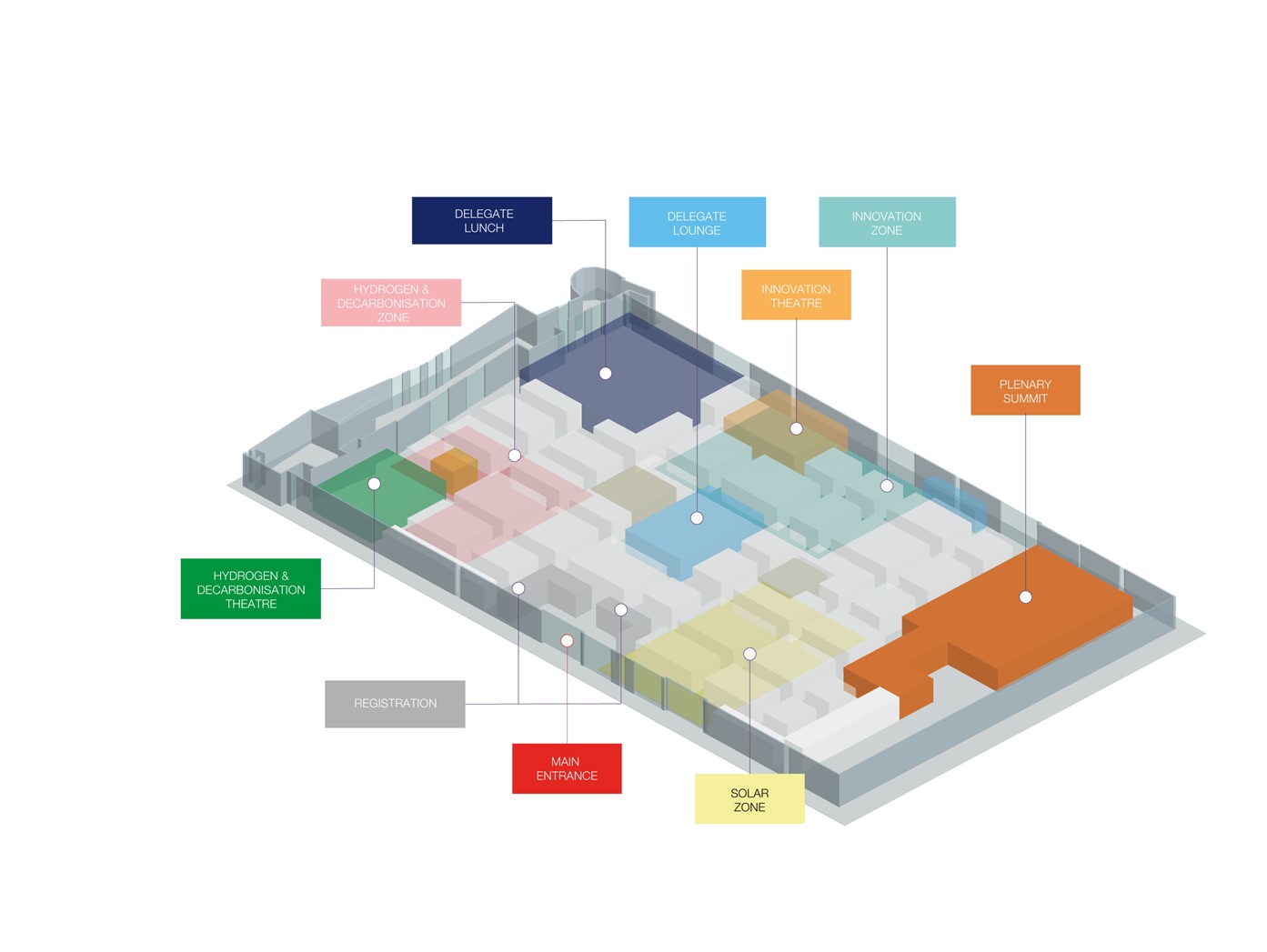 Hydrogen & Decarbonisation Zone
The need for cleaner fuel alongside tightening government restrictions is accelerating the use of green hydrogen. Within The Lisbon Energy Summit Hydrogen & Decarbonisation Zone exhibition visitors can meet companies involved in the production of green hydrogen to discuss technological breakthroughs and solutions to overcome the challenges in upscaling the global hydrogen economy.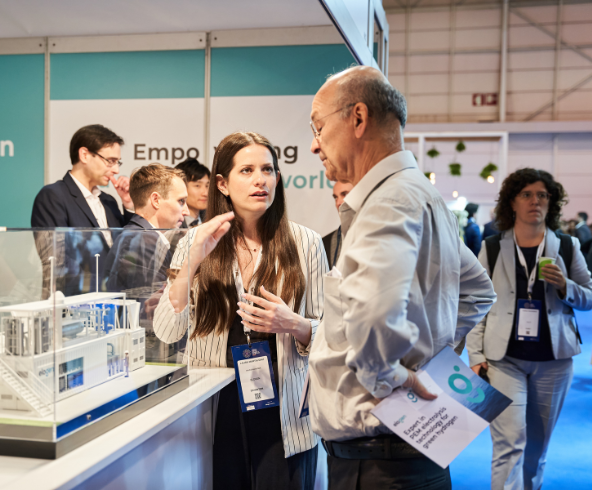 Innovation Zone
Once the domain of top-down innovation from established players, the energy sector of today that is building the RES-based system of tomorrow is characterised by a proliferation on start-ups, unicorns, digital innovators and A.I. driven disruptors. The Lisbon Energy Summit & Exhibition offers early stage and growth stage pioneers in the fields of solar, wind, green hydrogen, storage, batteries, BEVs, energy management and energy-as-a-service, the opportunity to strike new connections with future business partners and customers.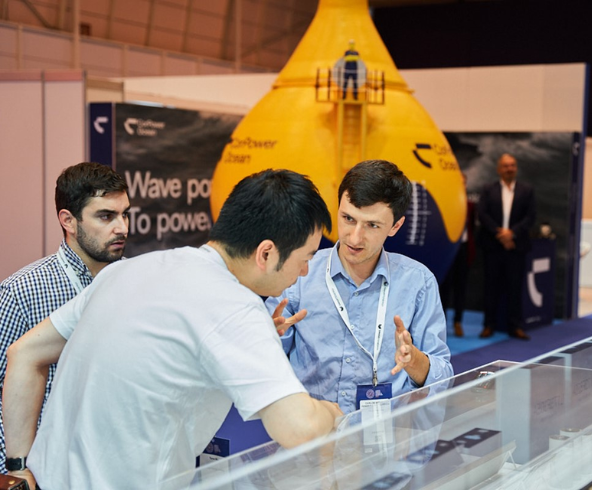 Solar Zone
With 80% of electricity generation to be delivered by Renewables by 2030, the Portuguese state has ambitious plans to accelerate solar installed capacity. Floating projects & hybridization (wind, solar & storage) are changing the route to market for innovators in the solar space.
Exhibiting in the Solar Zone of the exhibition floor is a strategic investment for businesses in the solar energy sector, providing opportunities to showcase and sell your products to a wider international audience of 5,000+ professionals