An important enabler of engagement
The Lisbon Energy Summit & Exhibition is a global platform with the power to convene industry leaders annually in their mission to drive forward the energy transition and provide low-carbon, affordable energy for all.
An important enabler of engagement between policy-makers, business leaders, disruptors and innovators, The Summit will spark conversations, collaboration and connections that address key challenges and opportunities created by energy transformation.
Networking evening at FIL rooftop
Lisbon Energy Summit & Exhibition will provide an unparalleled platform for strategic networking, connecting you with the right people to add value to your business.
Join us on for an evening of local entertainment, facilitated networking, drinks and canapés. An evening not to be missed, and exclusive to delegates attending the Lisbon Energy Summit – the ideal way to make the most of your time out of the office and network with existing and new contacts.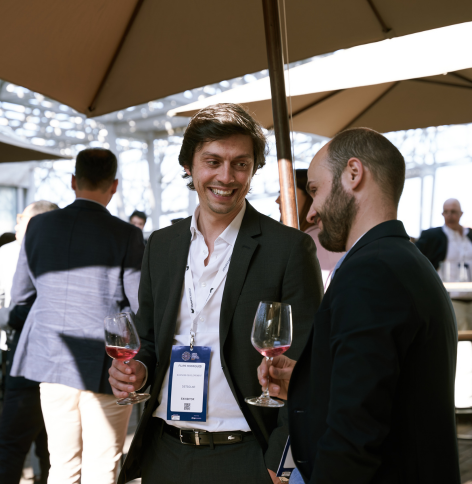 Networking breakfasts, coffee breaks and lunches
Networking is at the heart of the Lisbon Energy Summit & Exhibition. Across 14 hours of networking, attendees can connect during breakfasts, extended coffee breaks and networking lunches, pre-scheduled meetings via the app and a networking drinks reception.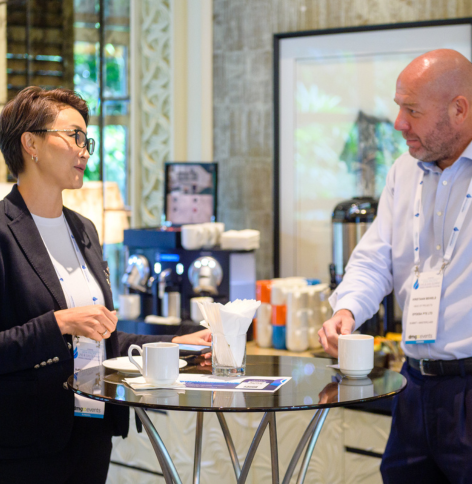 Exhibition
Lisbon Energy Summit & Exhibition will showcase new global products, solutions and technologies across the natural gas, LNG, renewables, hydrogen, energy storage and climate technologies value chains. The many features will include specialised zones on the exhibition floor and an easy access conference theatre to optimise the delegate experience.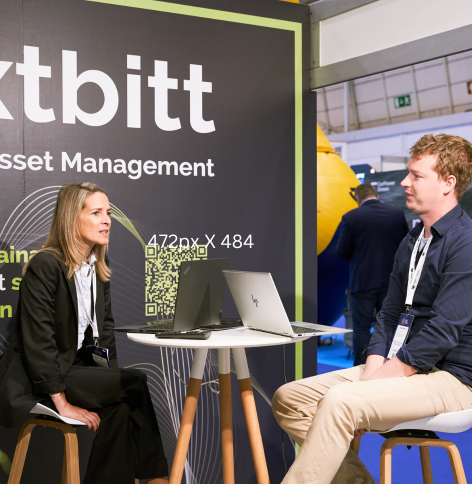 Networking app
Maximise your experience with the app's incredible functionalities:
• View the latest agenda and speaker announcements
• View the attendee list, speakers, sponsors and exhibitors
• Network and liaise with other delegates
• Schedule in meetings with other delegates ahead of the summit
• Discover and connect with the people who matter to you via AI matchmaking
• Access the summit presentation slides