Hydrogen & Decarbonisation Theatre
Hydrogen & Decarbonisation Theatre
Exploring Hydrogen's Role in Decarbonising Energy Systems, Heavy Industry & Hard-To-Abate.
As the industry grapples with the energy poly-crisis, renewable gases and hydrogen-based solutions will lay the foundations for more secure, sustainable, and affordable energy supplies across the globe. The Lisbon Energy Summit Hydrogen & Decarbonisation Theatre will assemble the industry's leading players to discuss technological breakthroughs, and challenges in upscaling the global hydrogen economy and showcasing the latest decarbonisation solutions and strategies.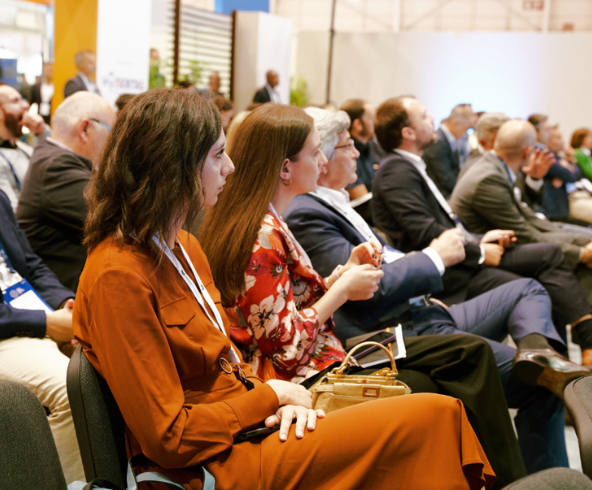 With the worlds hydrogen generation market expected to reach $230 billion by 2030 at a compound annual growth rate of 6.6%, the role of hydrogen in terms of achieving global climate targets continues to increase significantly.
The need for cleaner fuel alongside tightening government restrictions is accelerating the use of hydrogen. Furthermore, current conflicts have highlighted the necessity for energy security and a diversity of supply to ensure economic stability while, simultaneously, changing the paradigm for renewable energy and hydrogen, as countries look to accelerate large-scale deployment to lower net emissions and provide greater energy security.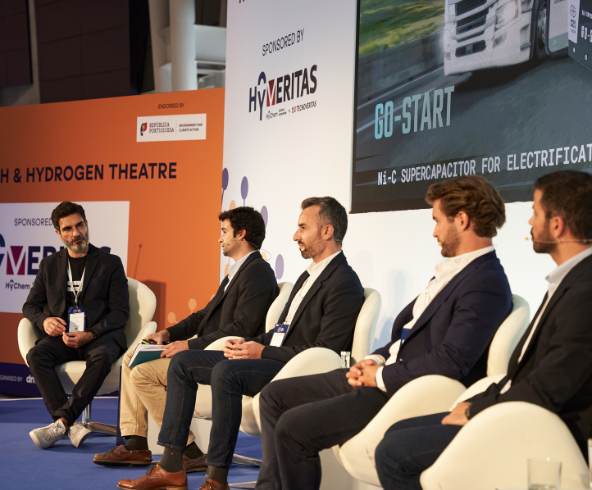 The Lisbon Energy Summit Hydrogen & Decarbonisation Theatre takes a deep dive into long-term strategies being used to accelerate the industries transition to green energy through hydrogen and other decarbonisation solutions across a range of hard-to-abate and heavy industries. With topics covering transportation, combustion, ceramics and more, the theatre provides a showcase of collaborative and innovative projects aimed at fulfilling net-zero commitments.