The Lisbon Energy Summit & Exhibition will fill the space between the green molecules (hydrogen, ammonia, e-fuels, SAF) and green electrons (wind, solar, hydro), whilst bringing together international energy companies who are assisting the E.U. in enhancing its energy security and decarbonising its energy supply through the import of LNG.
Delegates attending the Plenary Summit Theatre of the 3-day Conference will discuss key topics that are critical to the energy value chain, and gain insights aimed at promoting growth and security within the energy industry whilst fostering investments and industry partnerships.
With a focus on managing the transition to meet net zero goals through cost effective and sustainable pathways, energy executives will analyse central themes to the transition energy supply mix, the onset of electrification, improvements in energy storage, future risks of oil supply disruption, emerging gas security challenges and the ongoing inflationary environment.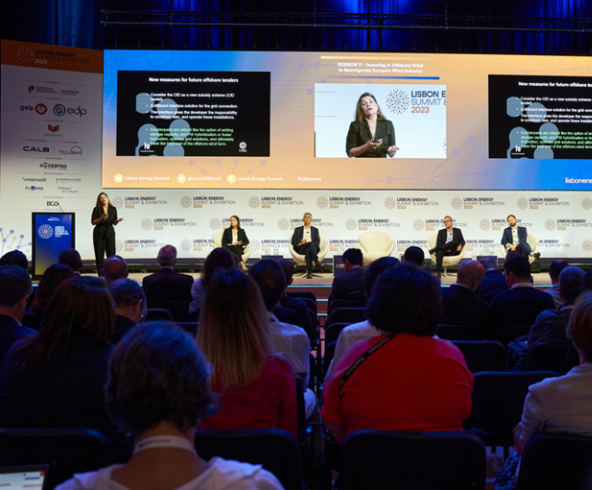 2024 Key themes